In February 2019, Tony Robbins, Dean Graziosi and Russell Brunson launched Mastermind.com, one of the most successful product launches in history... and all their hard work nearly went to waste.

Just 12 minutes into their launch's cart-open phase, they were getting notifications for thousands of credit card declines. Their years of planning, building and launching nearly ended with a complete flop... not because of their product or their marketing, but because the banks were treating the launch as if it was fraud.
About MasterMind.com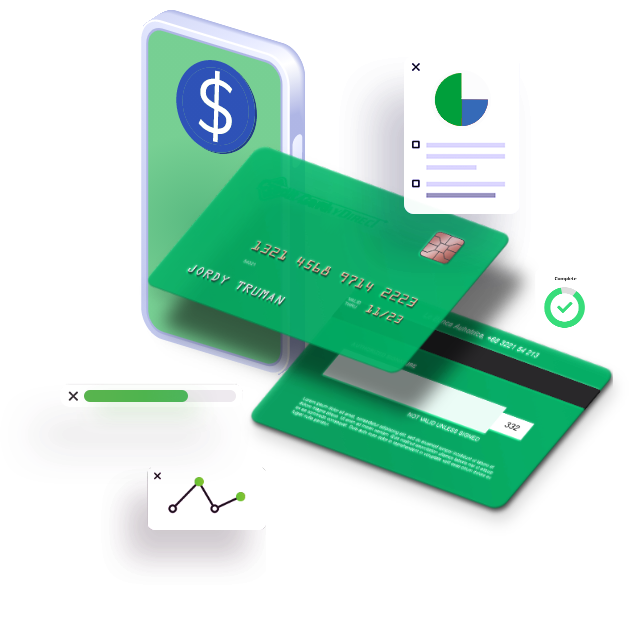 Headquarters
Scottsdale, Arizona

The Company
Founded in 2018, Mastermind.com has contributed to the growth and success of hundreds of businesses through marketing, sales funnels and online advertising.

Industry
Consulting
How Tony, Dean and Russell got to Easy Pay Direct
If you're not familiar with "Product Launches"; Think of Apple's release of the latest iPhone. They had their Keynote, introducing and hyping the product. They allowed pre-orders. Then, at one moment in time, the phone became available for order. They went from 0 sales to hundreds of thousands of sales in mere hours.

In fact, there's also a very successful framework for online launches defined in "Product Launch Formula" by Jeff Walker (also an Easy Pay Direct client). In this model, businesses spend months (or years) creating a world class product or service, then promote their offering inside a short promotion window. If done properly, this can result in a big sales bump in a very short amount of time.

But it's contingent on one major thing: the business' shopping cart must be able to process a ton of orders in a short amount of time.

To a business owner, thousands of orders in a couple hours is the best thing in the world, but to a merchant account provider, this can look a lot like fraud.

And that's exactly what happened to Tony, Dean and Russell when they launched Mastermind.com - their provider left a fraud setting on and it started declining thousands of transactions in the middle of their launch.

Here's what you need to know - most business owners only have one merchant account. Or worse, they have multiple "back-up" accounts that they were approved for and don't use, hoping they can use them in case their main account is shut down.

If Tony Robbins, Dean Graziosi and Russell Brunson followed this common strategy, their launch would have ended in complete failure with thousands of angry customers.

These three epically successful entrepreneurs knew that they couldn't risk their entire launch's success to just once merchant account, so they came to Easy Pay Direct to get setup on multiple accounts just for this purpose.

Even though each of these three guys transact millions of dollars from their merchant accounts every year, they were not about to risk years of work hoping their existing merchant account providers would process the massive influx of payments for Mastermind.com.

Two months before the launch, the guys spent about 10 minutes submitting their application in the Easy Pay Direct EMAP portal. Once we received it, our team quickly began working with the Risk Managers of several close banking partners to find the best fit for this unique launch. Two of our closest banking relationships were excited about the proposition, but had questions for such a big launch. We worked on detailed requests for underwriting, and the first account was approved in 8 days, the second in 3 weeks. These two accounts became the foundation for the Mastermind.com promotion.

Fast forward to May 2019, 12-minutes into the launch, one of the merchant accounts started declining payments. Despite the due diligence on all party's sides, one merchant account was flagging transactions for fraud and ceased to transact. Quickly, the Easy Pay Direct team moved all transactions over to the other account which allowed for successful processing.

Had they not had two merchant accounts and not had an Easy Pay Direct Certified Payment Specialist watching over the launch in real time - they would have captured 12 minutes of transactions… losing millions.

Having a single merchant account means your company has a single point of failure. If you're selling more than $250,000 per year, a single merchant account can be a massive liability.
Even if you're not hosting the biggest product launch of the year, you can still get the same protection and hands-on support from Easy Pay Direct. This is the strategy for the ultra-successful - and it's available to any business that transacts online.

If you've got a single point of failure, or have a backup merchant account you're not using, you're risking your ability to make a living. Click the button below to start your EMAP application and we'll make it easy to find the best bank to support you. And don't worry - the application process is completely free.
Don't risk your ability to make a living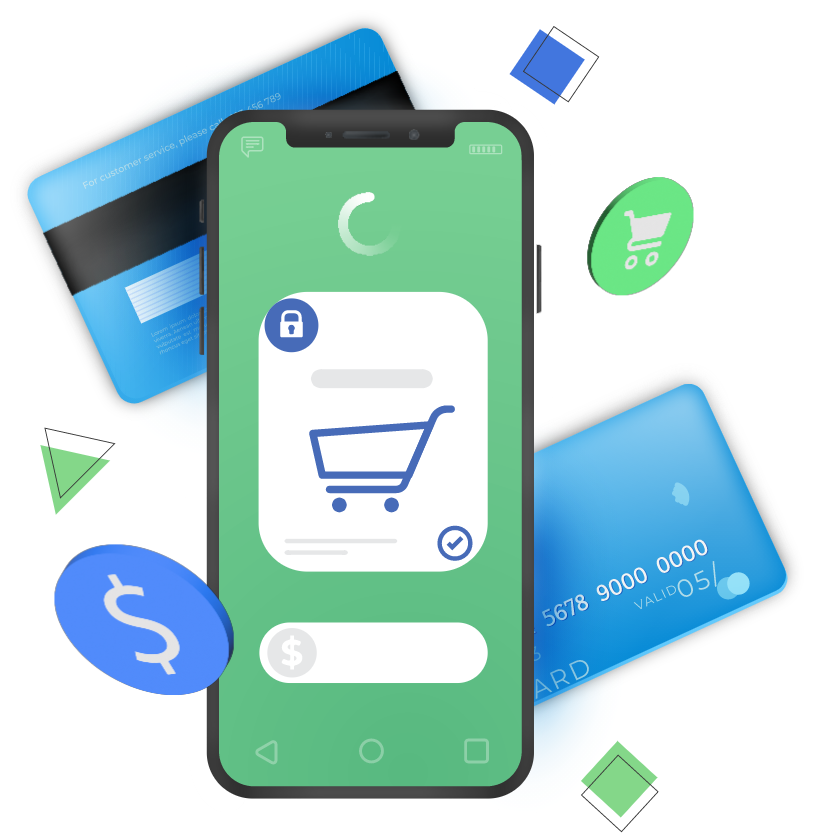 Click the button below to start your free EMAP application process. Once complete, we will work with our banking partners to figure out which ones are the right fit for your product or service.
The application only takes 10 minutes and it is completely free. Our team is standing by to help you if you get stuck. Protect yourself today.
Or Call 1-800-805-4949 and we will do the work for you!
Join the 5,000+ business that process with EPD