Dean Graziosi is an ultra-successful real estate and personal development authority who sells products online. Dean's been in business for years using a single merchant account that was supposedly designed for his business model. Because of this, he assumed he was protected until one day, out of the blue, his bank instituted a 5% hold on ALL funds.
About Frank Kern Inc.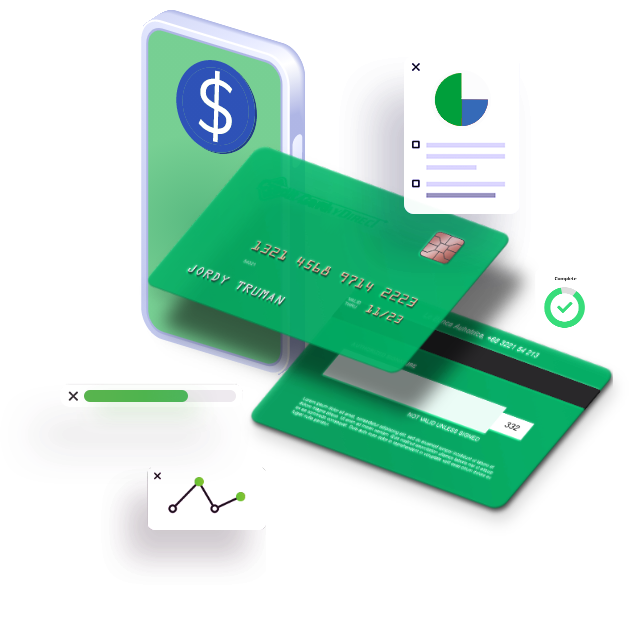 Headquarters
Phoenix, Arizona

The Company
Founded in 2003, Dean Graziosi Inc. has educated hundreds of entrepreneurs on investing, marketing, and business strategy.

Industry
Education
How Dean got to Easy Pay Direct
If you know Dean, you know he's a stand-up guy and has world-class products. It didn't matter that his chargeback rates and declines have always been below average… once a bank gets an idea in their head, they take actions that can absolutely crush a business.

Furthermore, when you're selling a digital product and utilizing affiliates and paid media, there are often campaigns where profits are only 4-8%. A 5% reserve on an account may mean you lose the ability to make payroll or be able to pay yourself.

When Dean awoke to this 5% reserve, he asked his merchant account provider what he could do and the merchant account provider had no option to keep his business operating. Instead of planning for worst-case scenarios, his account rep (which he'd been working with for YEARS) had been asleep at the wheel and allowed Dean to grow his business with a single merchant account – a single point of failure.

Frustrated, Dean reached out to Brad and the team at Easy Pay Direct to get set up on new merchant accounts. Within 8 days, Dean was able to process transactions safely without the 5% hold, much better terms all around and redundancy to prevent the issue in the future.

To this day, Dean continues to trust Easy Pay Direct to manage and maintain his merchant accounts, knowing that we are constantly overseeing and safeguarding his revenue streams.

Our hyper-responsive Certified Payment Specialists support Dean and hundreds of other successful businesses, so they can have confidence in their payment processing. This means less time worrying about "money jail" and more time making money. So...
If your merchant provider doesn't safeguard your revenue stream,

If you're trusting all of your transactions to one merchant account, or

If you have multiple "back-up" merchant accounts you are not actively transacting on,
then you need a second opinion. Let our Certified Payment Specialists review your setup and help you get the protection you need.
Don't wait till you get bad news from your bank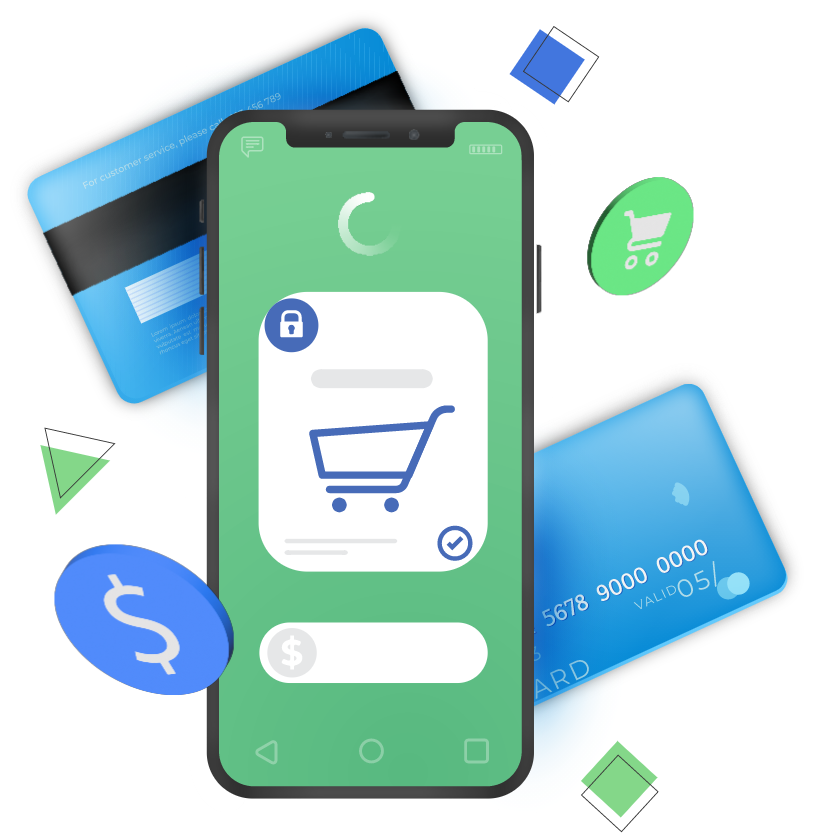 Click the button below to start your free EMAP application process. Once complete, we will work with our banking partners to figure out which ones are the right fit for your product or service.
The application only takes 10 minutes and our team is standing by to help you if you get stuck. Protect yourself today.
Or Call 1-800-805-4949 and we will do the work for you!
Join the 5,000+ business that process with EPD